We create dynamic motion pictures for some of the world's most admired brands.
Our all-star team of writers, directors, producers, and cinematographers handles projects of nearly every scale and genre, from single-camera studio interviews to multi-camera, multi-crew commercial shoots, in multiple locations across India.
• Concept Development
• Script Writing
• Creative Direction
• Project Management
• Camera Crews
• Production Personnel
• On-Screen Talent
• Large-Scale Productions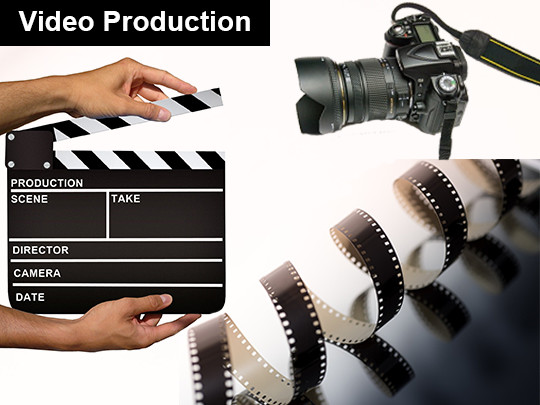 Post Production
Our passionate team of video editors, motion designers, animators, VFX supervisors, and other post-production specialists produce imagery and sequences as breathtaking and ambitious as our writers and directors can dream.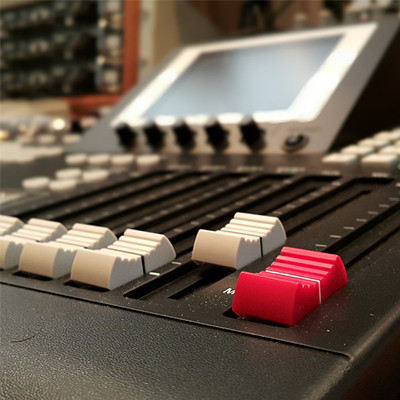 We provide full-service post-production for the following types of projects:
• TV Commercials
• Music Videos
• Independent Films
• Documentaries
• Title Sequences
• Movie Trailers
• Broadcast Promos
• Stereoscopic 3D
• Corporate Videos
• Brand Videos
• Promo Videos
• Viral Videos
• Pitch Videos
• Web Commercials
• Concert Visuals
• Graphics Packages
We also offer post-production services including:
• Broadcast Design
• Motion Capture
• Color Correction
• Visual Effects
• Compositing
• Motion Retouching
• Surround Sound Mixing
• Voice-Overs
• Streaming Video