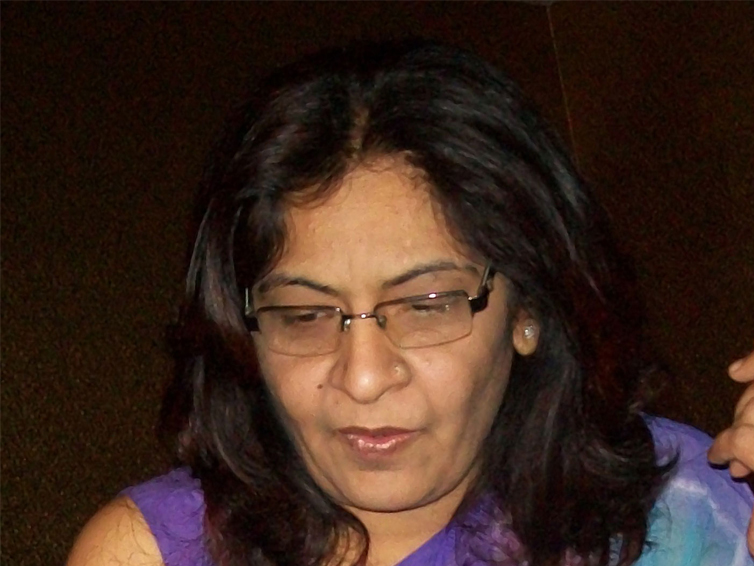 Managing Director
Kamal Sharma (Mrs)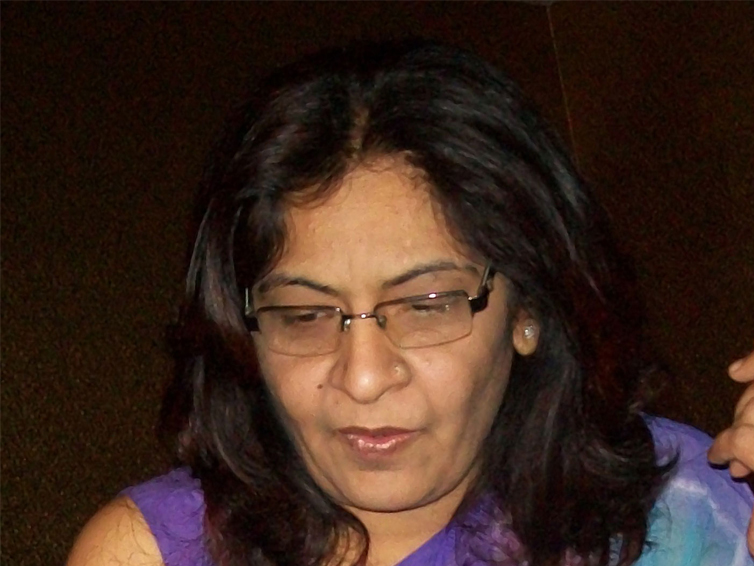 Kamal Sharma (Mrs)
Managing Director
After completing her first inning as a successful corporate lady, she had to bid goodbye to the corporate world, as her family required her time. Knowing the caliber she possessed, she could relate her story with many more talented women who want to prove their analytical skills and are unable to showcase their skills due to house hold responsibilities. So, after a long wait she planned to do something for such ladies. She started a translation business and in the course of time, she has employed many such ladies globally.
She created this business with a view of empowering women and today she is happy to announce her company to be an all women organization.
Today she is the MD. She is undoubtedly a great leader who nurtures talent and provide a new direction in life. Ever smiling and amiable person who has left no stone unturned in making happy clients worldwide.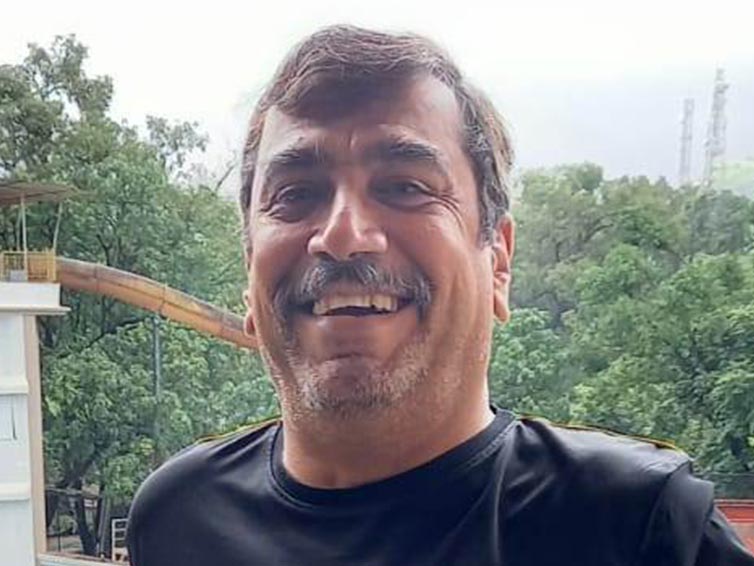 Chief for Right to Left Script Languages
Mehendi Husein (Mr)
Meet our Administrative Heads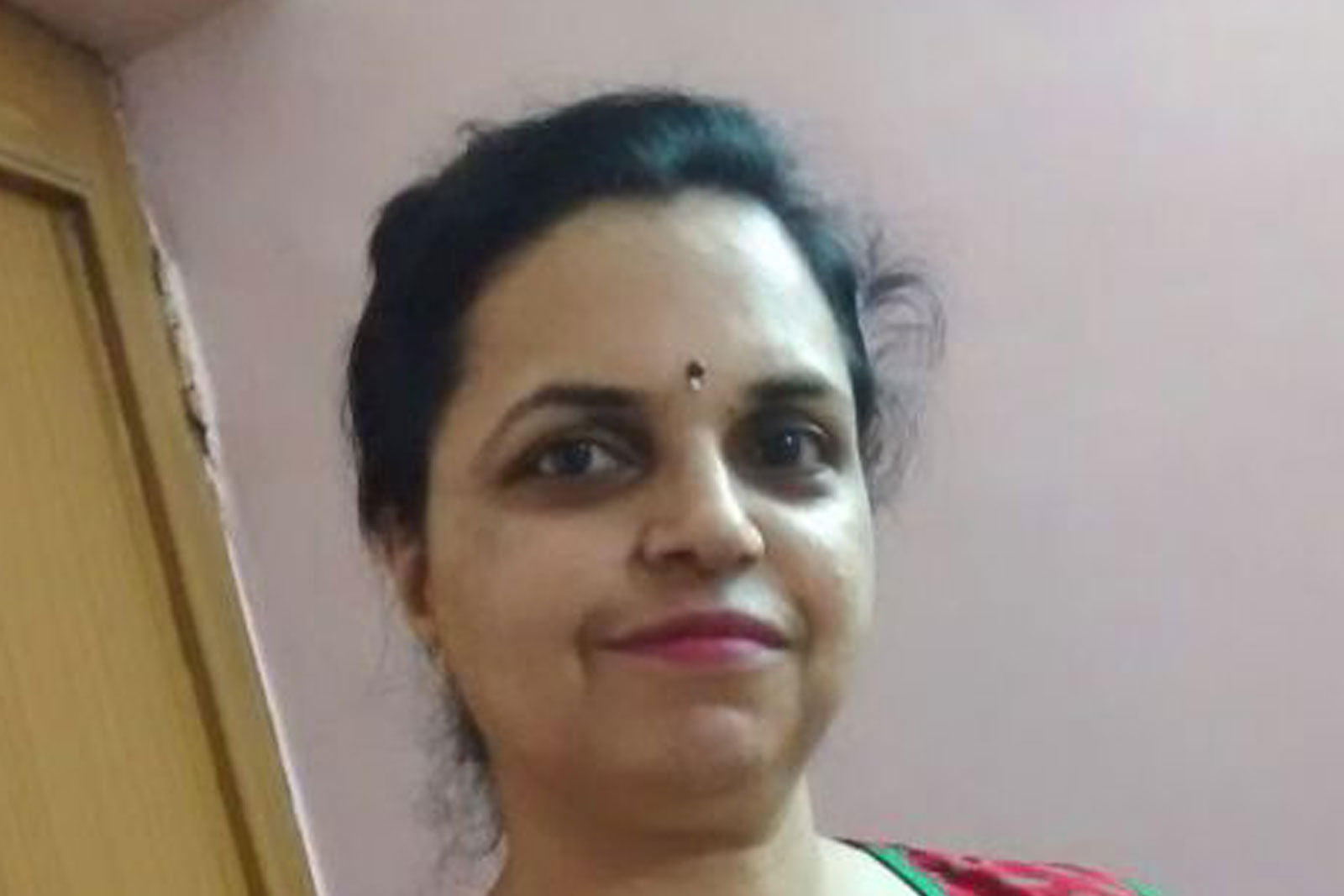 Executive Director
Poonam Lamba (Mrs)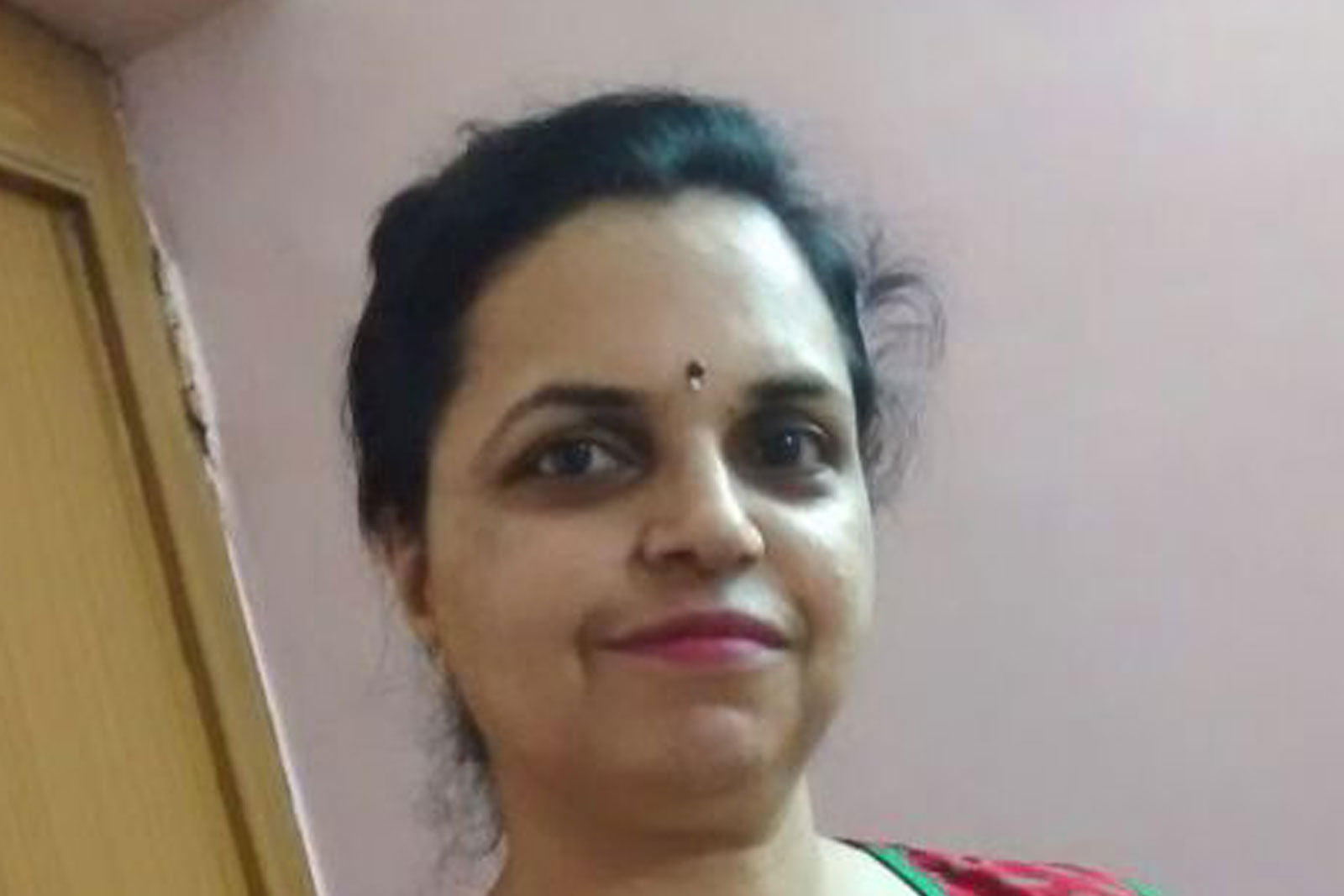 Poonam Lamba (Mrs)
Executive Director
Meet the quality guru of our organization who finds effective communication and language as her underlying passion. Her love for different languages in the world made her get associated with the language industry.
Her passion and skills makes her a leader of the finest team who are all trained to handle all operations with maximum ease. Her approach and concept of training her team differentiates her from others. She is a perfectionist by nature, who will always have a warm smile and a positive approach towards problem solving.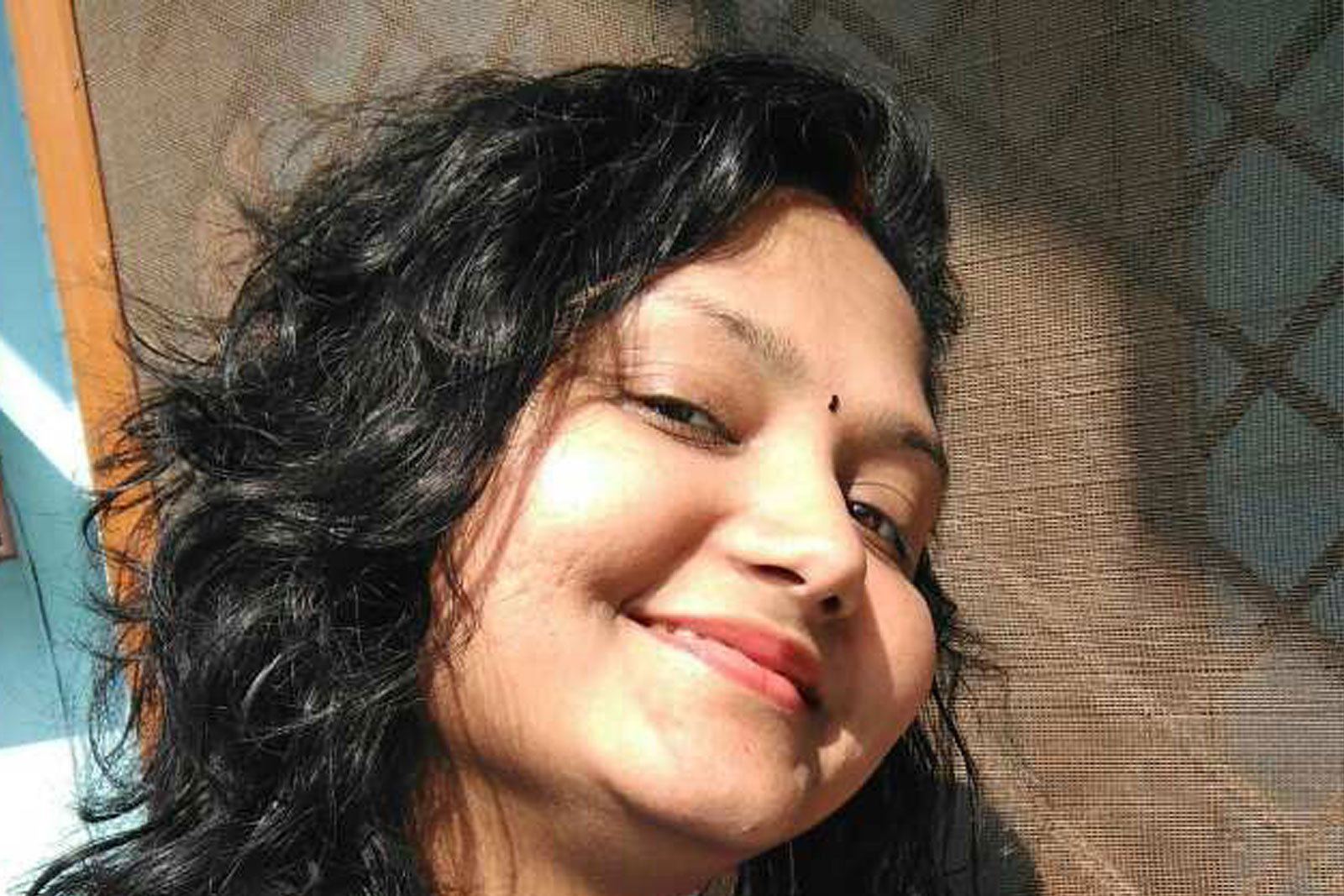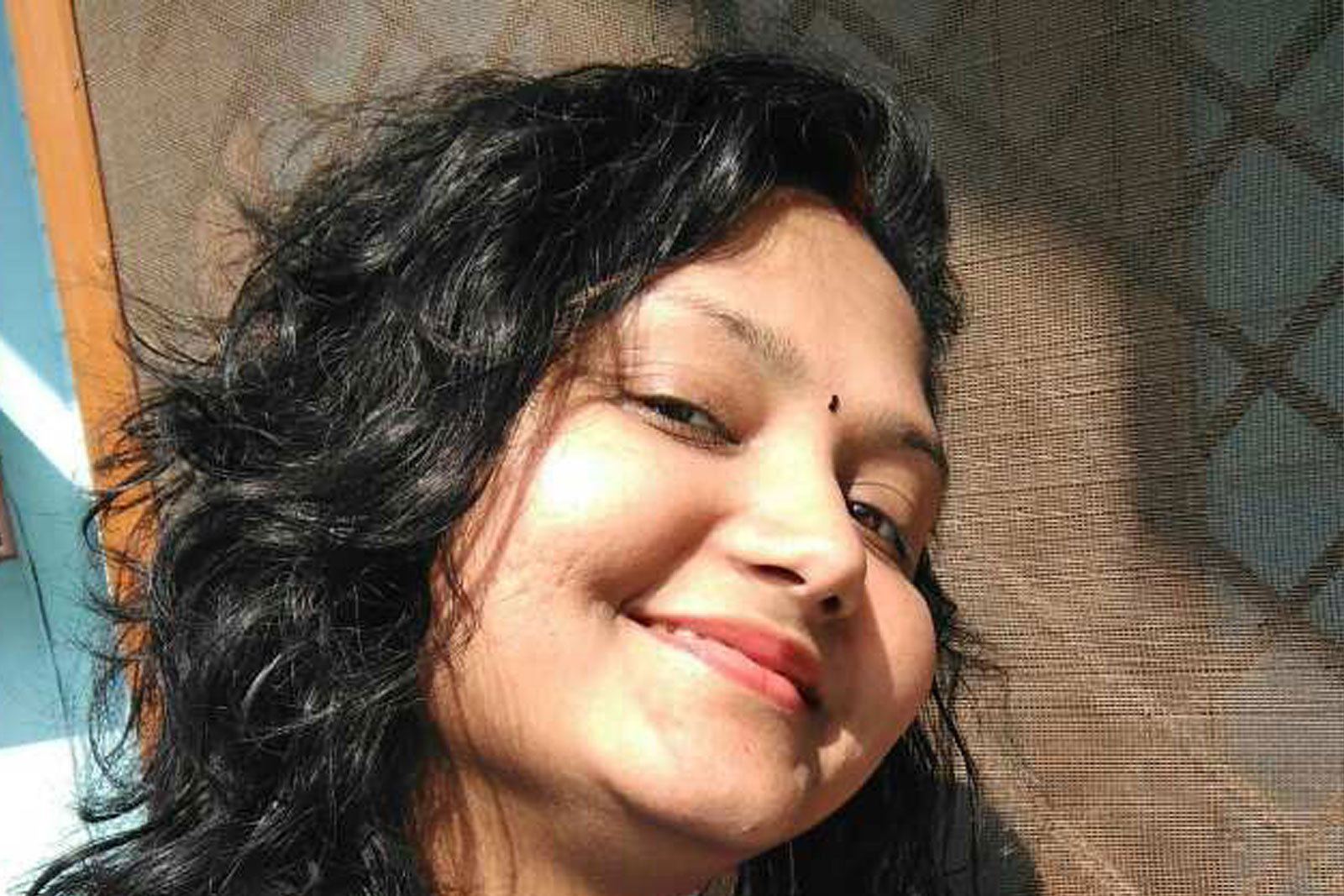 Ekta Kumar (Mrs)
CEO
She joined Shan as a junior executive and now stands at third position in the company. She is an all rounder when it comes to managing departments. Her extensive knowledge of the company functioning helps her in getting orders executed efficiently. She is someone who works well and is very good at organizing the work in the way that emanates the best results.
She is an expert in managing foreign language orders. Her excellence in work is an inspiration for the rest of the team. She is a complete workaholic who knows how to direct people to success making her presence as the biggest strength for the team.