At Shan we provide content writing in more than 300 languages. After we receive your inquiry, we evaluate your requirements, subject matter and target audience. After a clear understanding and analysis of your project we select the most appropriate writer, with the domain specialization required. The writer researches about the subject and writes with flair to bring out the true emotions of the subject to the reader.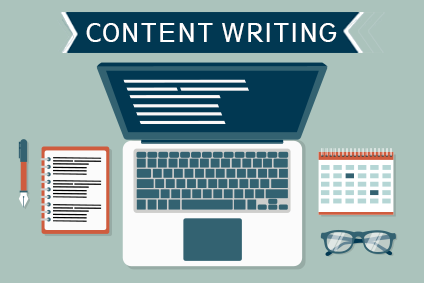 Different types of content writing:
Web content writing - This type of content writing is focused on creating content for websites. The business and the target audience are kept in mind while writing web content.
Technical writing - Technical content writing is particularly used for specific industries with complex terms and procedures. It is used to simplify the technical concepts and products into understandable language for common men.
Article writing - Article writing covers all kind of articles used in newspaper, magazines, books, websites, etc.
Academic writing - Academic writing needs research and in depth knowledge of the particular subject. These are mostly used for the training manuals.
Ghost writing - Contrary to the name, one person writes a content to be used by another. These writers do not get credited because the content is published under the name of the officer for whom the writer is creating the content.
Review writing - Writing about particular product or service with all the features so as the reader easily identifies the product or service is called review writing.