Creative Writing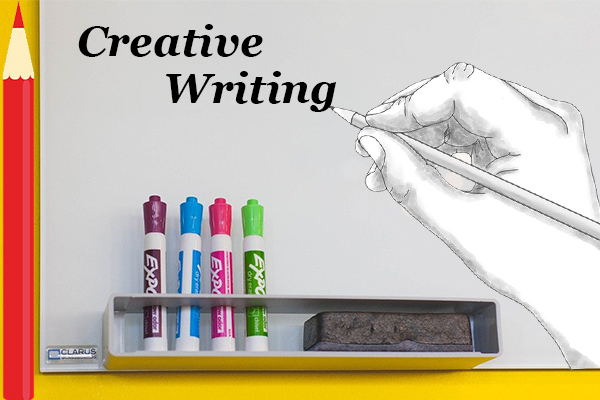 Use Shan's Creative Writing Services to Ignite your Business to Success
Content Writing, is information provided on the website or about particular good or service for reader's perusal. Creative writing, is written with a sense of imagination including poem, novel, and much more.
Creative Writing is an in-built skill in itself. Attractive words persuade, motivate, and sell.
How does Shan make it happen?
Our creative writers vigilantly and creatively craft contents to appeal people to pay attention to buy your services or products. You may be an expert in your business line, collaborate with us to provide creative writing about your creation to present yourself as number one among the competition in the industry.
Reach shandubai.com for all your creative writing requirements. Our creative writers combine insight and novelty to transform your vision into influential and persuasive words.
What Contents do We create?
Video campaign
Storyboard script
Corporate reports
Stories
Presentation
Website content
News or blog articles
Marketing material
Shan Just Don't Write But…. Make it actually "Creative."
We reflect your thoughts in our creation preserving the style and tone you prefer. Our content connects, communicates and convinces your target audience.
Create grammar verified content. Format and structure the contents. Deliver in your mail box on time in the format you require.
Why Choose Shandubai.com?
Supreme Content Quality
24/6 Support
We work to your satisfaction
Quick Turnaround
Professional Creative Writers