We are able to provide expertise in various services under a single banner only because of these strong and good collaborators. Should you wish to deal with them directly, please know that we have known these companies for a long time and can easily recommend their services from experience.
For Subtitling
Words in Videos

For Legal Translation
Anuvaadan

For Interpretation
Asia Pacific Language Solution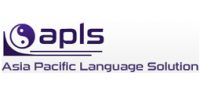 For Direct Marketing
The Yellow Coin Communication

For DTP solutions
Krishna Graphics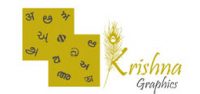 For Video Editing and Voice Overs
COMFED Productions Pvt. Ltd.

For Language learning
Words and Videos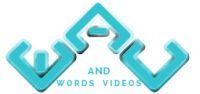 For Content Writing
Signs of Asia